Nylon Gradient Water Proof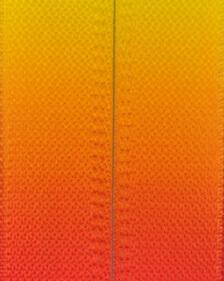 Description
Special zipper with TPU film enhanced tape, repellants water. It has better strength and performance. Printed process can make your zipper better in looking.

Specification
Nylon zipper #3, #5, #7, #8

Application
Water proof zipper could be used in outdoor wear, tent, etc. in poor weather condition. SGS's water repellant zipper is not 100% water proof, however, compare to normal waterproof zipper, SGSs product is better in smooth feeling and it stands salty water, high temperature and very low temperature.