Nylon Color Woven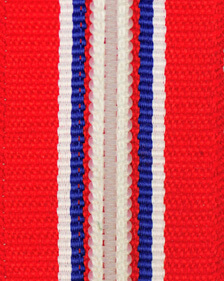 Description
Color woven zipper is processed with different procedure compare to normal zipper tape. It requires color dyed polyester yarn, and waved. It can make the zipper tape colored in various colors. Number of colors and types of pattern is customized according to customers' requirement. With high color fastness tape, zipper will perform better.

Specification
Color woven zipper is applicable for delrin zipper, nylon zipper and metal zipper. Nylon zipper #3, #4, #5, #7, #8, #10 Delrin zipper #3, #4, #5, #8, #10 Metal zipper #3, #4, #5, #8, #10

Application
Color woven zipper has colorful looking. It is mostly used for decorating the colorth, for fashion casual wear and sportswear.