Metal Zipper With Silky Tape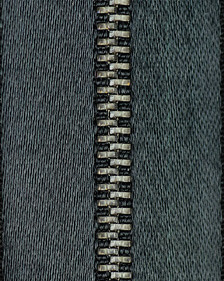 Description
Silky tape is also named as satin tape, it is specially woven to silky scence. Silky tape makes the zipper fashion and good looking, silky sense could fit with silk, in evening dress and high class wear.

Specification
Delrin zipper #3, #4, #5, #8, #10
Metal zipper #3, #4, #5, #8, #10

Application
it is developed for special use in functional fabric.
Previous: None
Next: None